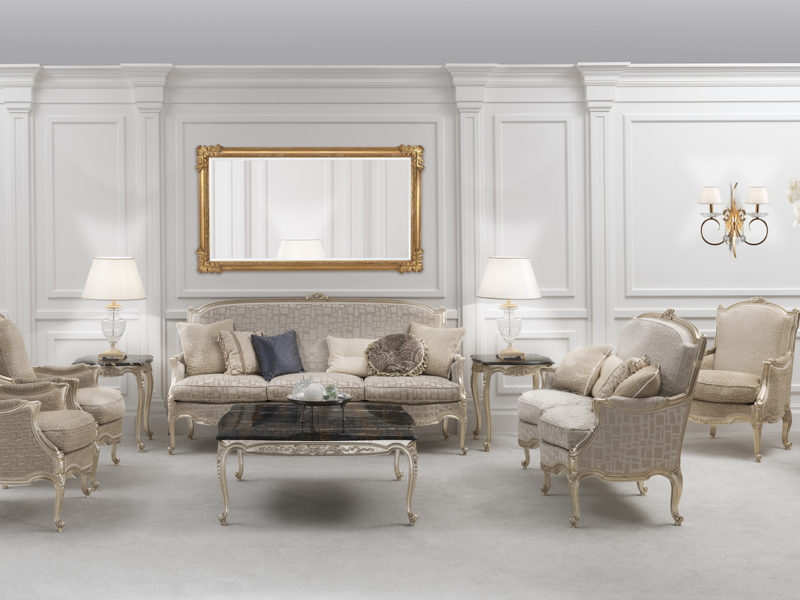 Discover Living N˚5 – An exclusive collection by DL DECOR

INDEX DESIGN SERIES | DUBAI 2017
22 – 25 May | Hall Sheikh Saeed 2, Stand SS2 D57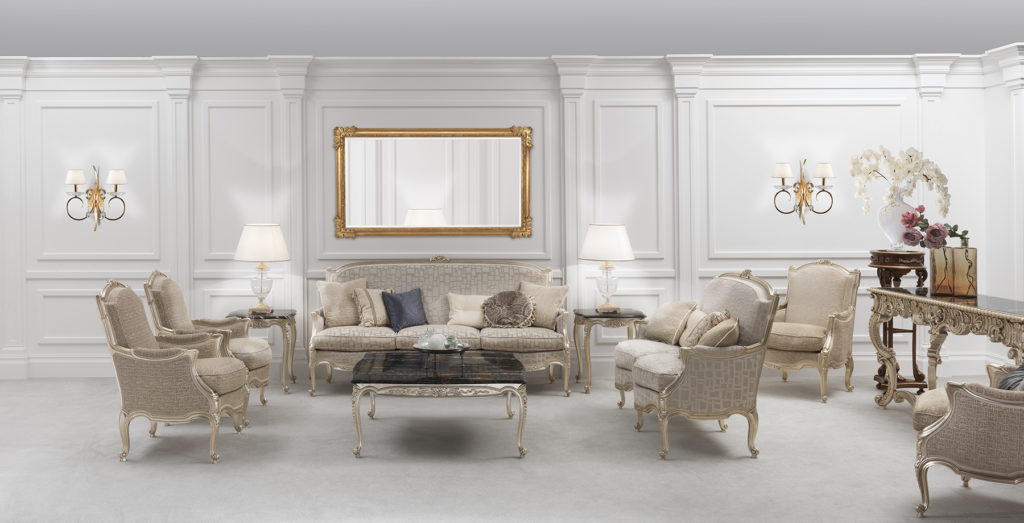 DL DECOR returns to INDEX DESIGN SERIES with its latest take on a classic collection – Living N˚5
A distinctive luxury collection reflecting the 'Made in Italy' story of excellence and passion for craftsmanship exclusive by DL DECOR.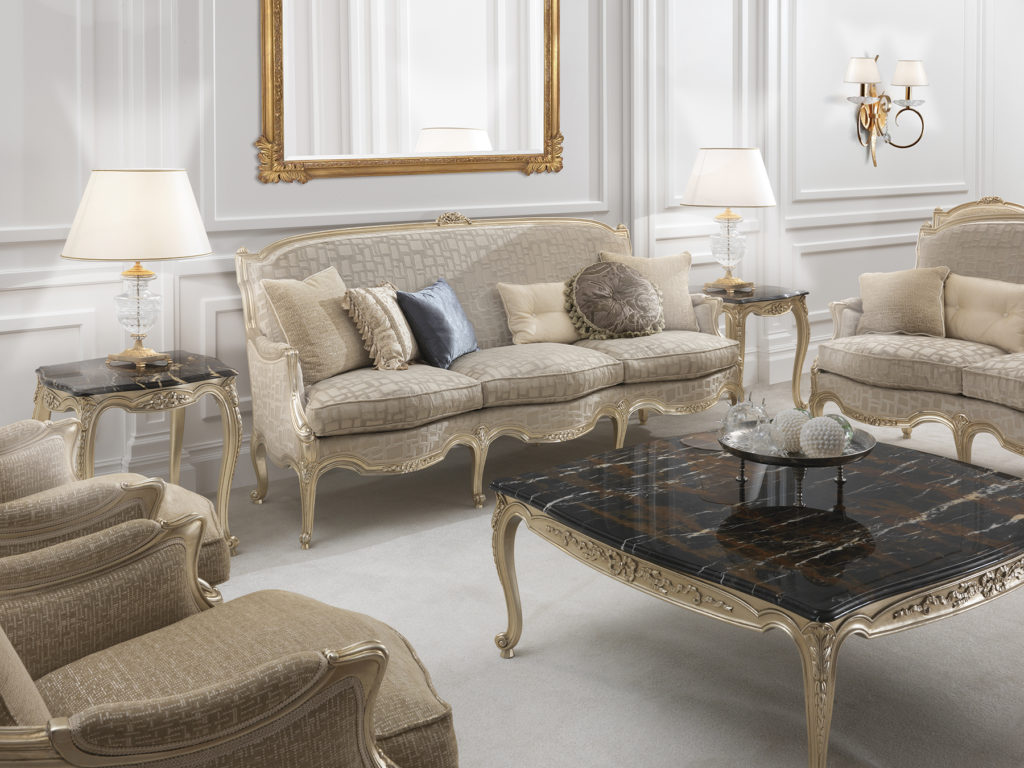 Designed to furnish luxury residences, royal palaces and some of the finest hotels worldwide;
DL DECOR's classic collections are composed of key residential pieces such as; hand carved and embellished console tables, opulent made to measure dining tables, majestic vitrines, as well as classical armchairs and sofas with originally sourced fabrics. A beautiful rendition in a selection of marble and wooden finishes, hand-crafted gold and silver leaf details.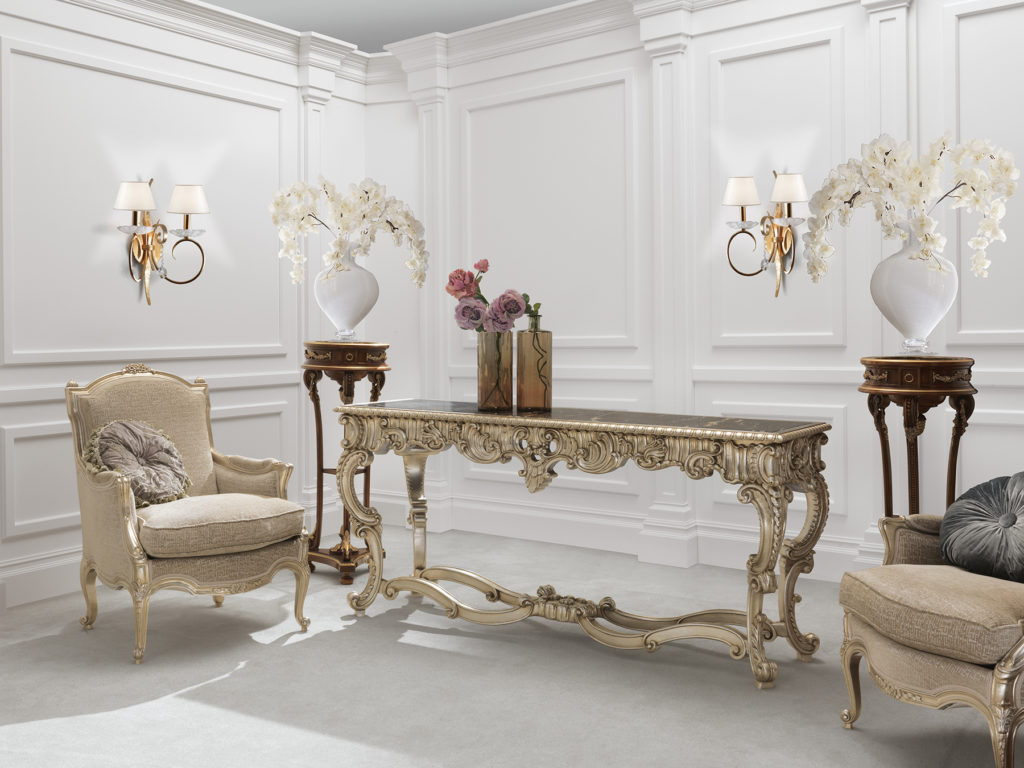 Visitors during the show will have the opportunity to speak to our dedicated team of experts
and discover our collection books – which explores the strong backbone of the company,
DL DECOR's 'Projects on Demand' delivering complete furnishing solutions
and a highly flexible approach to customers specifications.
Exhibition Details: Monday 22 to Thursday 25 of May, 2017
Index Design Series | Hall Sheikh Saeed 2, Stand SS2 D57 | Dubai World Trade Centre
Open Daily from 11am